Scanpole's new Pole+ products offer an environmentally friendly, durable alternative to poles treated with traditional impregnation agents.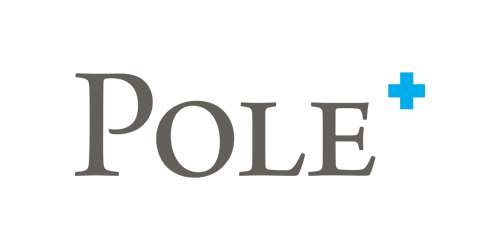 Pole+ products are treated with copper oil. The copper oil's protective components slow down the decay of the wood material, with the carrier oil giving Pole+ products water-repellent properties. Consequently, Pole+ products meet the stringent requirements for essential infrastructure.
The raw material used for the poles is responsibly grown Nordic Scots pine. Combined with the protective abilities of copper oil, Pole+ products demonstrate properties comparable to those of poles treated with conventional impregnation agents.
Pole+ products also have a positive impact on the climate. The carbon footprint of Scanpole's wooden poles is already low compared to competing solutions. The greater climate benefits come from the possibilities of reusing Pole+ products, which are much wider than for poles treated with traditional impregnation agents. As a result, the carbon stored in a Pole+ product remains out of the atmosphere for longer. Additionally, at least 70% of Pole+ products can be recycled, meeting the strict EU requirements for construction products, says Hannu Boren, Scanpole's Development Director.
The production of poles takes place at Scanpole's factory in Ilseng, Norway.
The use of creosote, a traditional impregnation agent, will be heavily restricted in the EU (including Northern Ireland) from May 1st, 2023, onwards. However, creosote can still be used for railway sleepers and electrical and telecom poles until 2029.
"Pole+ products are proven to be safe both for the environment and for humans. The products can be used safely, for example, in areas near human settlements or in groundwater," says Janne Monni, CEO of Scanpole.
For more information:
Janne Monni, CEO, Scanpole Oy, janne.monni@scanpole.com, tel. +358 400 210 512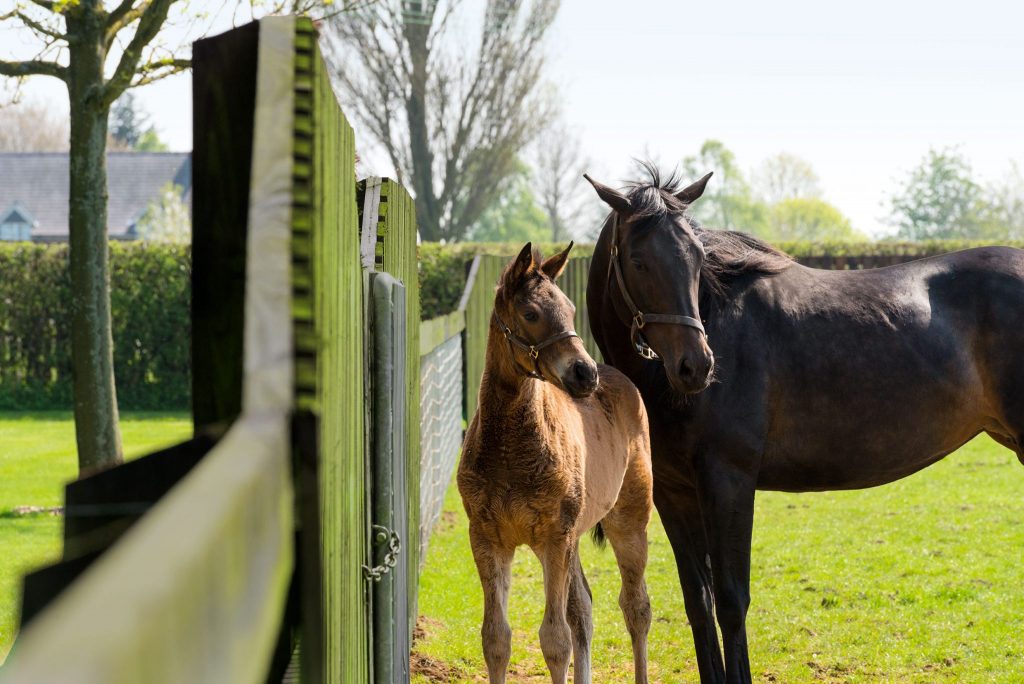 Back to news