Premium timber for long-lasting infrastructure
Our timber product range includes sawn timber and glue-laminated products suitable for demanding infrastructure building projects such as transmission network supports and bridge structures. We fabricate the products according to customer specifications.
Our railway sleepers made of pine wood are used by railway companies and for industrial rail tracks.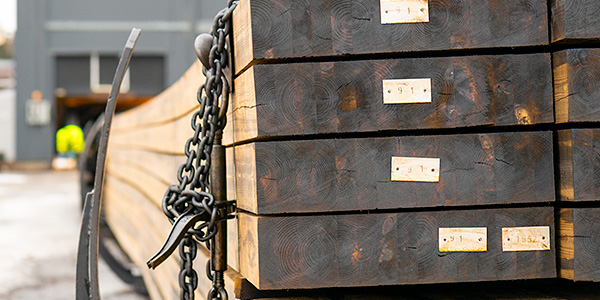 More information on timber for infrastructure building: sales@scanpole.com