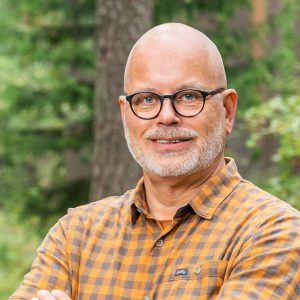 Business director Petri Rajasuo, member of the Iivari Mononen Groups management team,  will take over as CEO of Kaivospuu Oy from April 17, 2023.
Kaivospuu Oy is a company that Petri is familiar with, as he has been involved in the company's operations since its founded and has served as a member of its board for the past few years.
"Petri has served Iivari Mononen Group for 20 years. Many thanks to Petri for his enormous work contribution and I wish success at Kaivospuu on behalf of the entire staff", says CEO Ari Mononen.
Further information:
Ari Mononen, CEO, Iivari Mononen Group
Back to news
Kategoria: