Scanpole is sponsoring the promising Finnish biathlete, Nenna Lukkarinen. The Joensuu-based athlete will be racing in the Finnish youth national biathlon team. 22-year-old Lukkarinen is already an experienced athlete, having started her career at just 9 years old.
"My goal is to complete a good, solid season. The games start in Kontiolahti on November 12th." She says, "I'll also be racing in the IBU-cup races around Europe. My main goal is to race in the European Championships in Lenzerheide, Switzerland." Lukkarinen smiles.
"Support from my sponsors makes it possible for me to go full force in the biathlon," she continues.
Scanpole wishes Nenna successful season!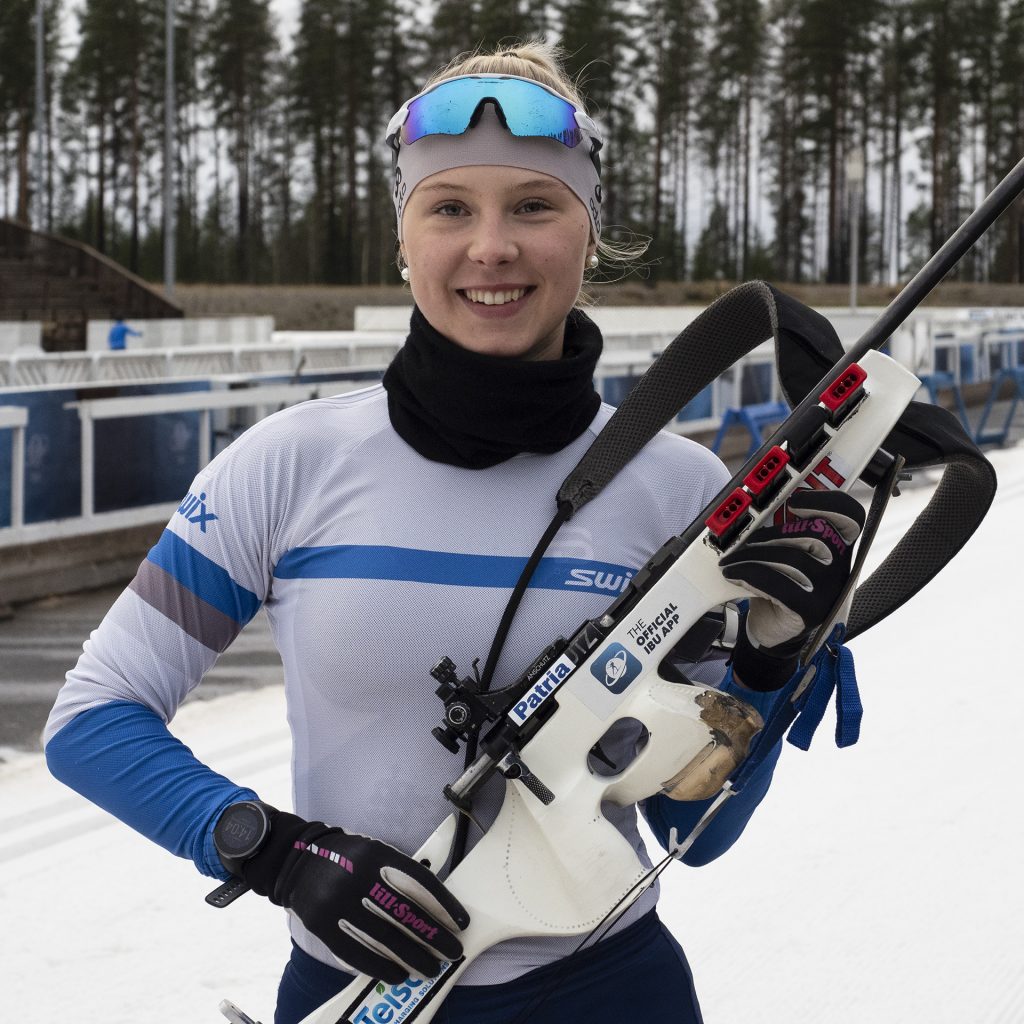 Back to news
Kategoria: