It's our joint responsibility!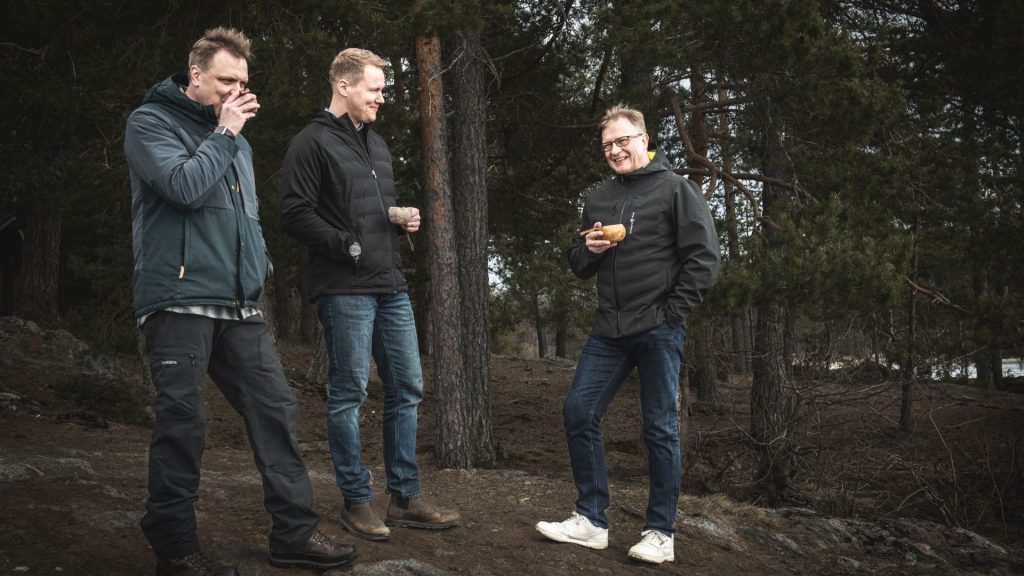 Sustainability is our primary value when making decisions because we want to leave a better world for future generations.
Sustainability Report 2022
Wood stores carbon throughout its life cycle and is, therefore, a climate-friendly choice. With sustainability report, we want to establish the climate impacts of our products and present the results of long-term calculations.
Our sustainability pledge
We strive for growth, profitable business and a stable financial position so that we can plan our operations in the long term. Profitable business enables us to provide employment and develop our operations in an increasingly responsible direction.
Environment: We minimise energy consumption and use as much renewable energy as possible.
Product development: We want to be part of the forefront of product development and invest in future innovation. We have succeeded in boldly combining traditional physical work with digitalization.
Products: Our goal is for wood to continue to be used as a renewable raw material and for the chemicals we use to be safe.
Transport: We use lower-emission rail and ship transport to the maximum extent and are modernising our transport fleet.
Locality: We provide employment and internships to young people. We help them to get started with their careers and support their studies.
Taxation: Our head office is located in Joensuu, Eastern Finland. We pay our taxes locally, where our income is generated.
We promise that our operations will be carbon-neutral with regard to our own production by 2035.
Extracts from the report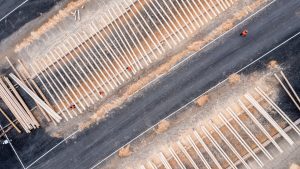 Scanpole
The summary of Scanpole's results shows that we deliver climate benefits to our customers. Scanpole's poles, blocks and fence products store about seven times more carbon than their production causes fossil emissions. The carbo footprint of our own operations has decreased during the comparison period, even though our business has grown.
When operations are developed as responsible as possible at all times, it improves the predictability of impacts and lays down a solid foundation for profitable, long-term operations for decades to come.
Group-wide quality management systems and certificates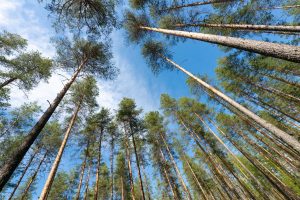 ISO 9001 quality management system
The international ISO 9001 standard sets requirements for the organisation's quality management system. It is the world's best-known tool for building and developing a quality management system.
ISO 14001 environmental management system
The ISO 14000 series of standards provides tools for managing environmental issues and improving environmental performance. The standard supports sustainable development from the point of view of both ecological and economic goals.
We always purchase our raw materials from sustainable sources
We engage in close long-term timber trade with forest owners. We procure wood from PEFC-controlled sources. With these certified monitoring systems, we ensure that the timber entering our production for processing has been sourced from legally and sustainably managed forests.
The Group-wide PEFC certificate code is PEFC-COC-FIN-1518.
Read more: www.scanpole.com/certificates/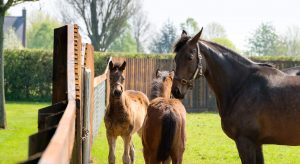 ---
See also: