Farm fencing that lasts for generations
Our premium quality fencing posts last for decades, whatever the weather conditions. Scanpole creosoted timber is preserved to the heartwood, meaning no other pine wood will last longer. Our creosote products come with with a desired service life of over 40 years. Our product range provides solutions for a wide range of agricultural uses such as estate and livestock fencing as well as gate posts.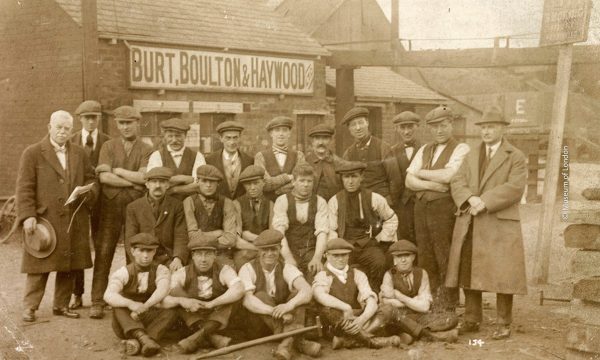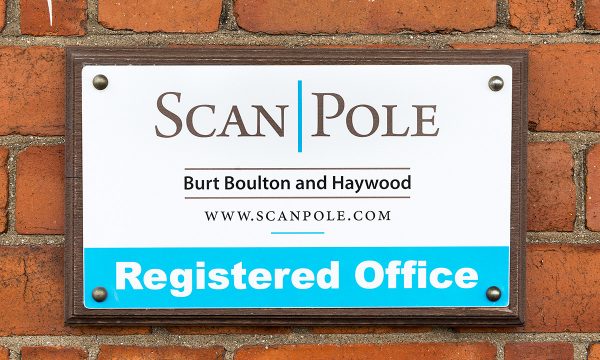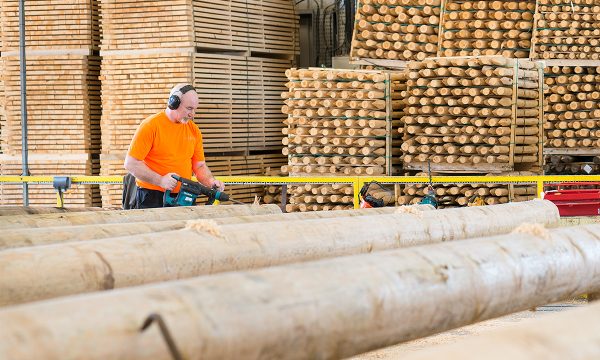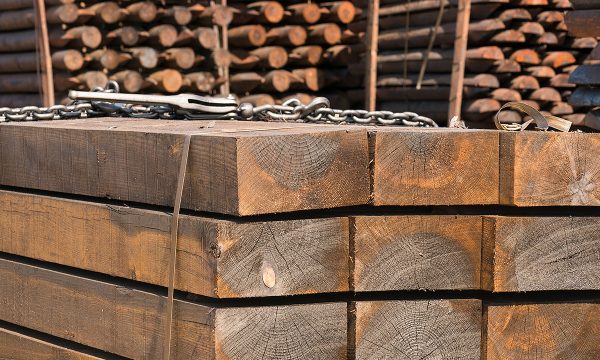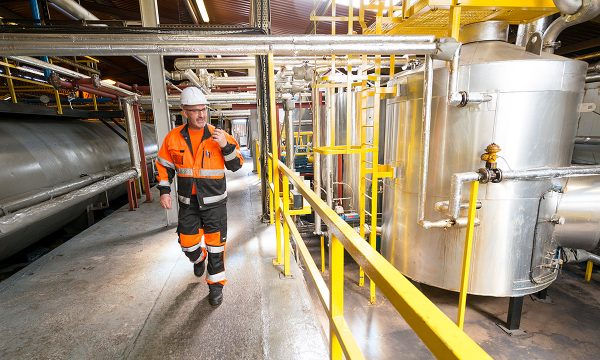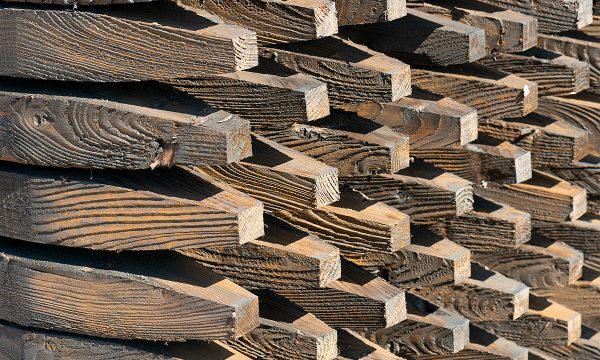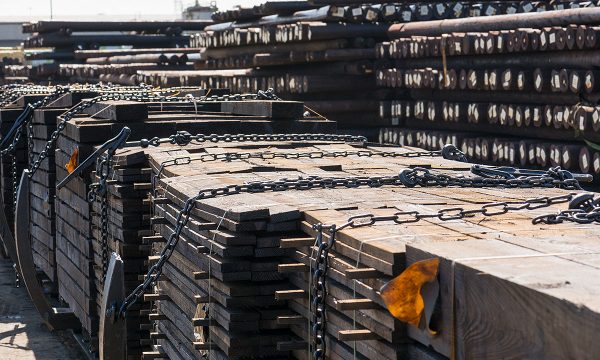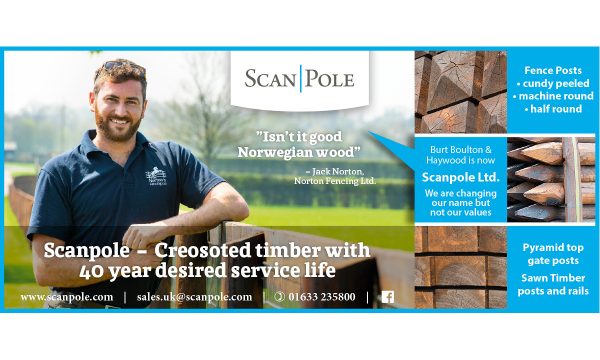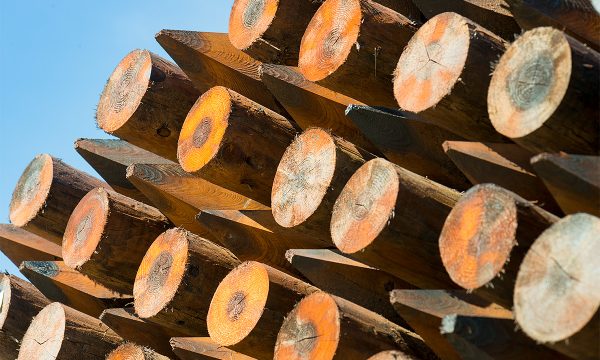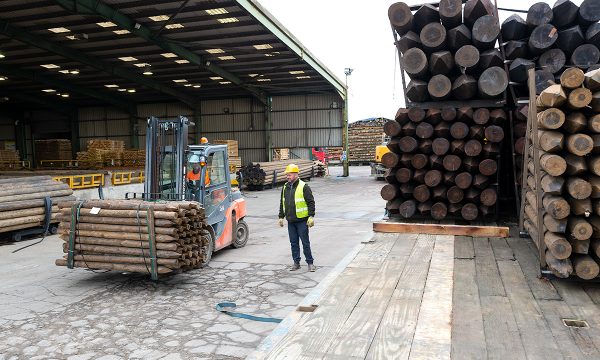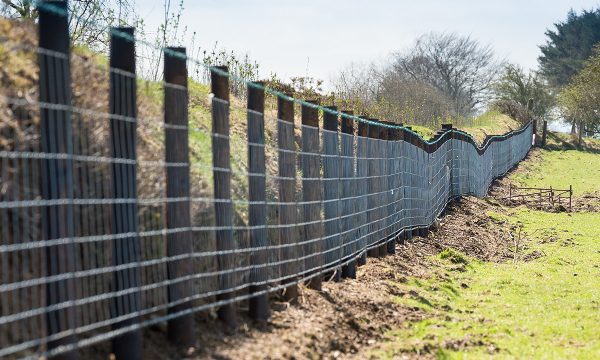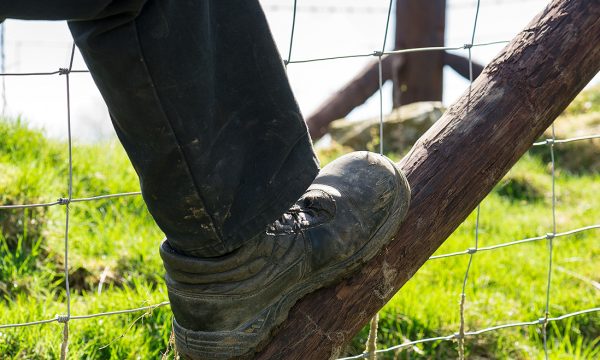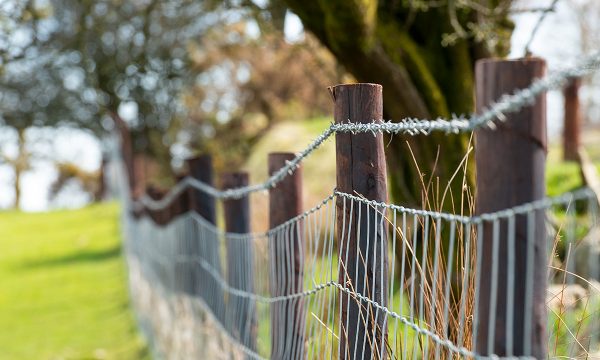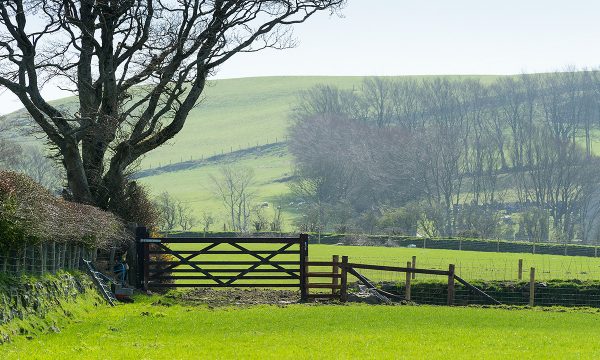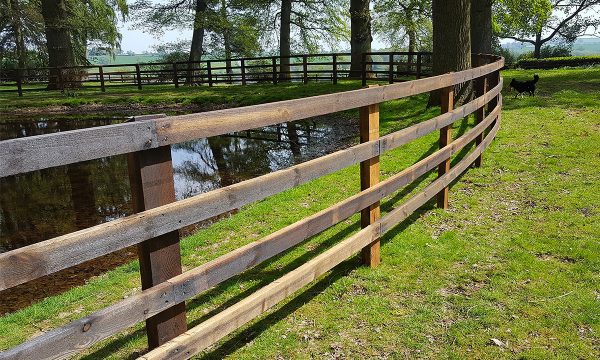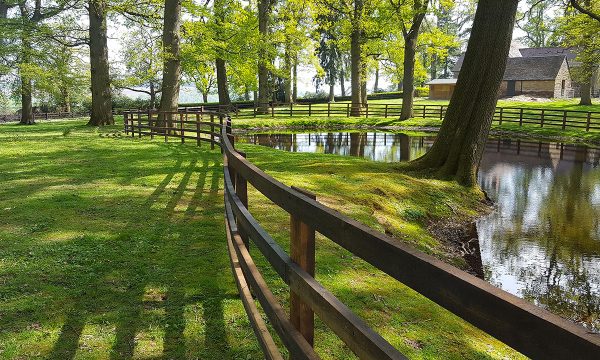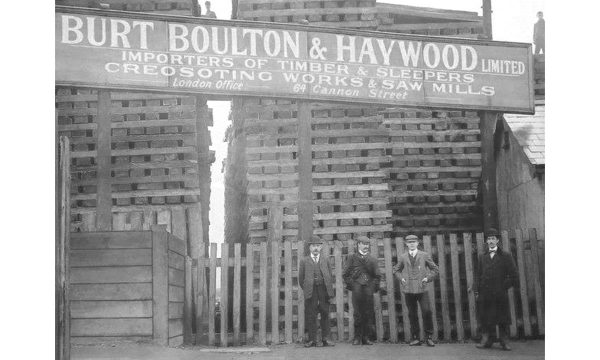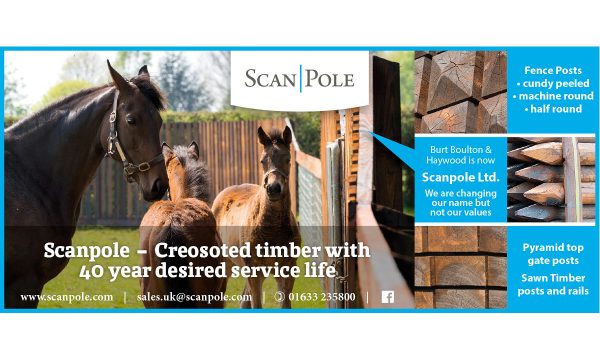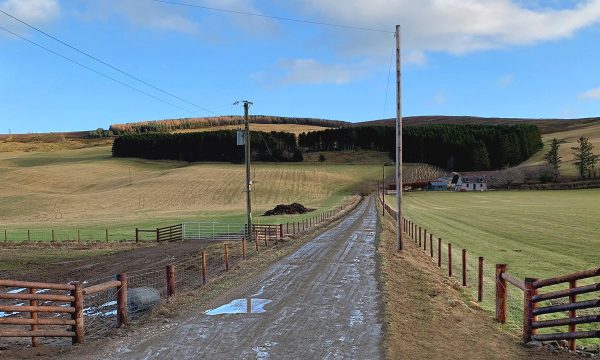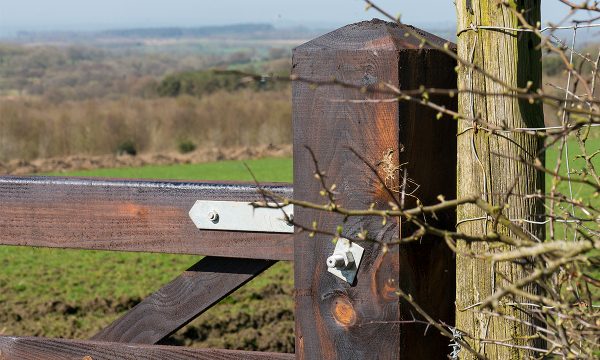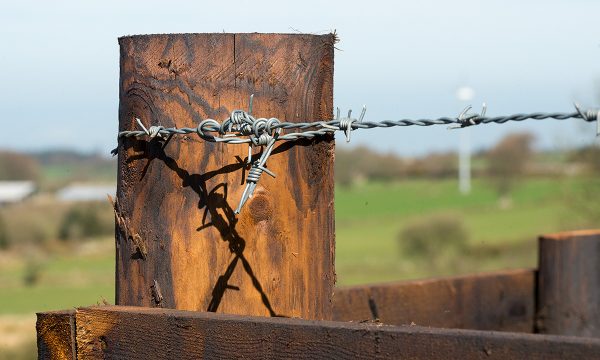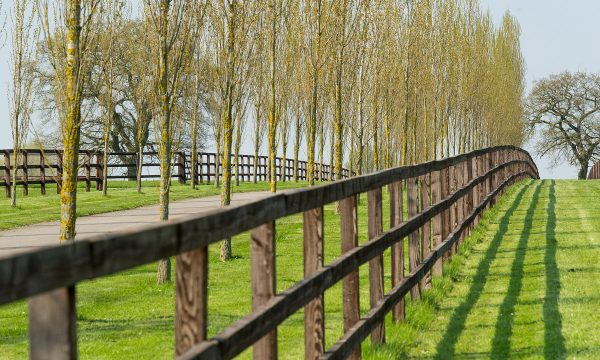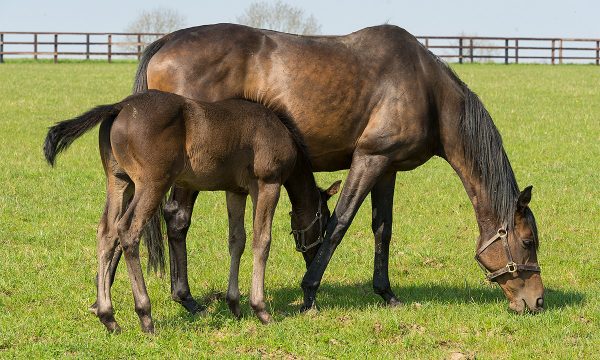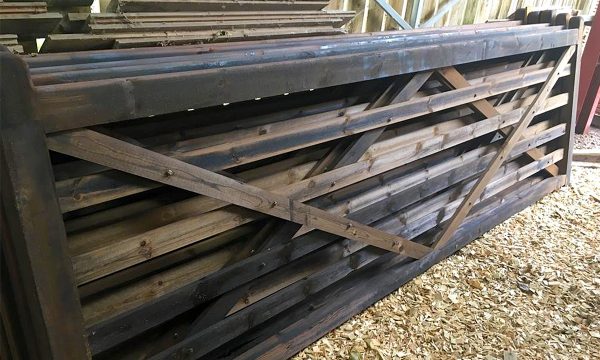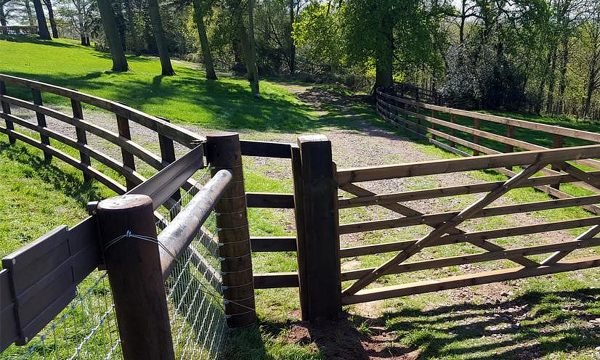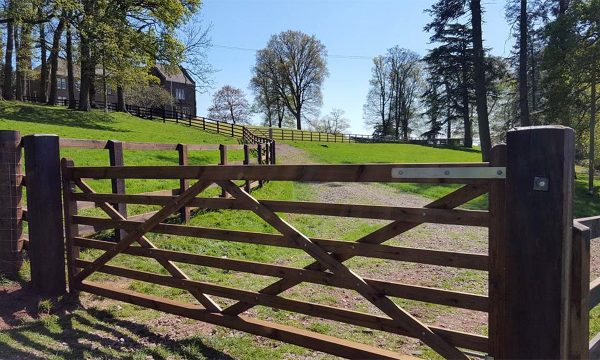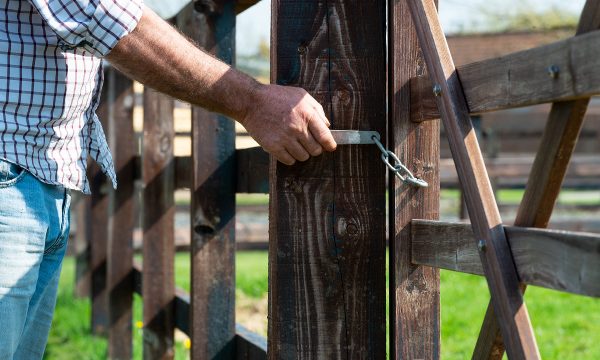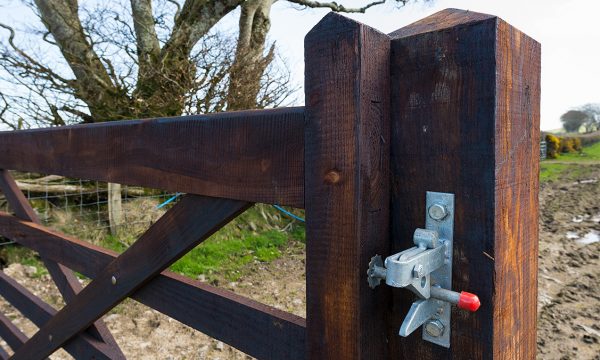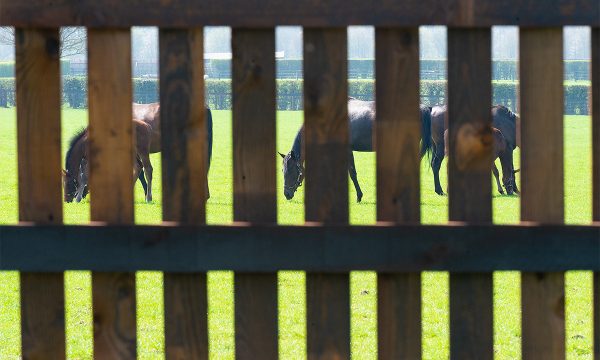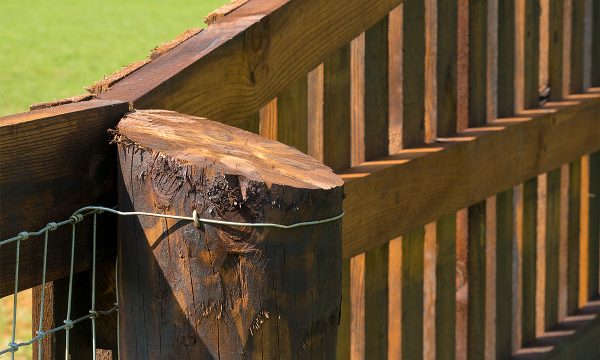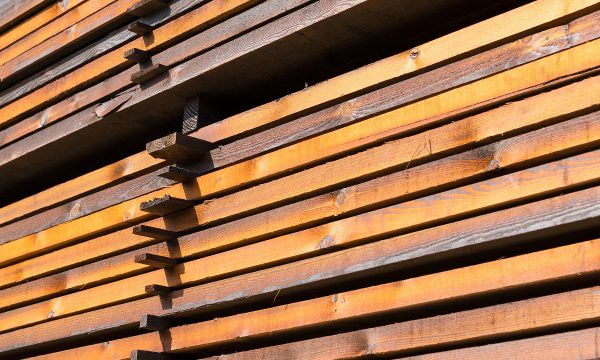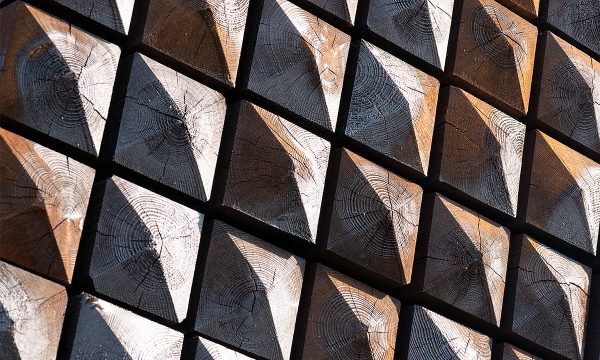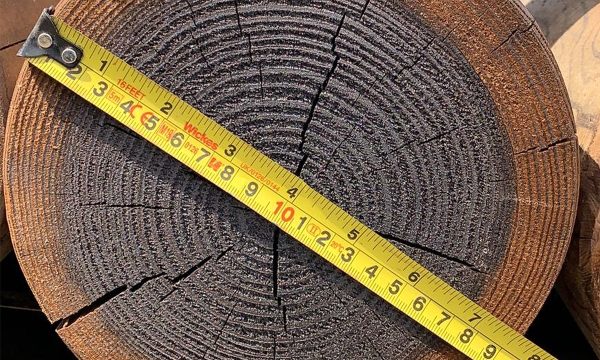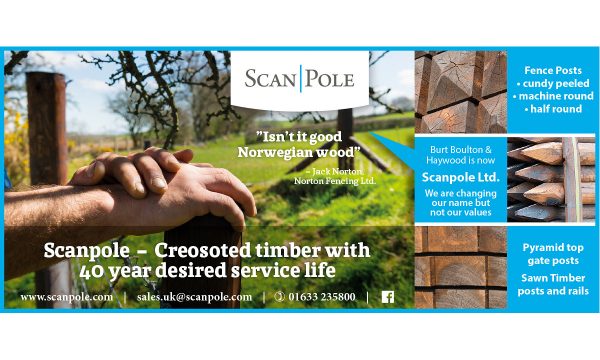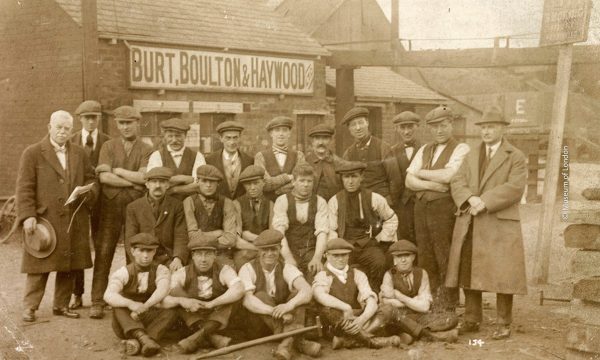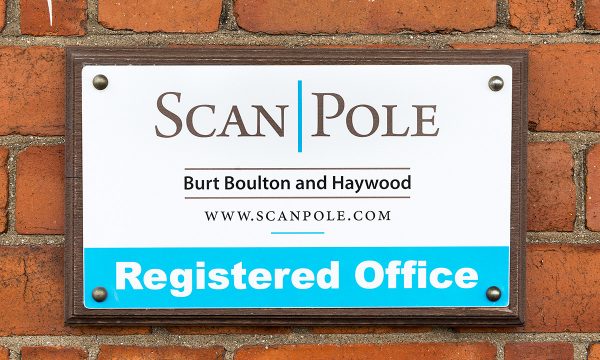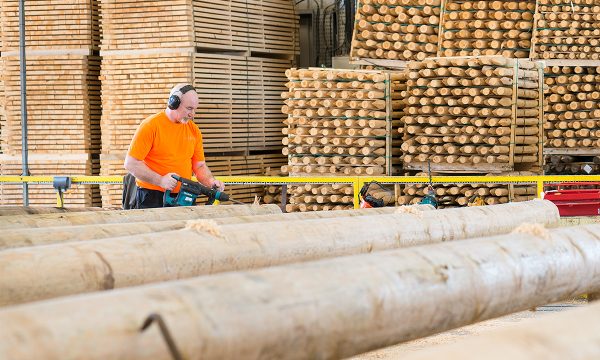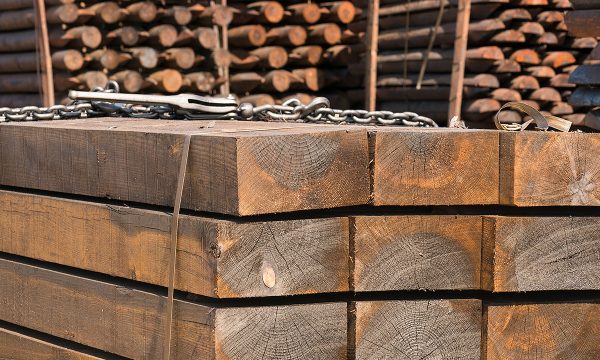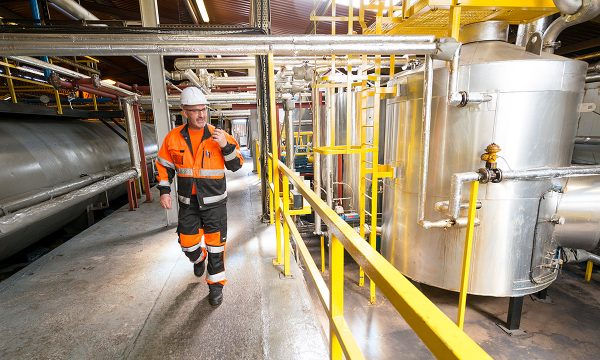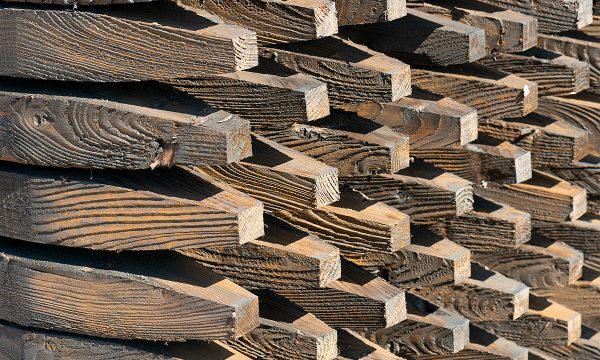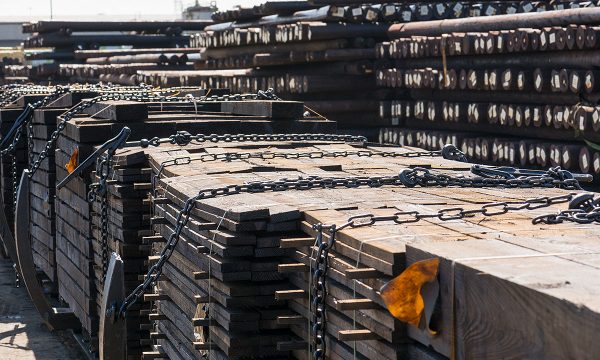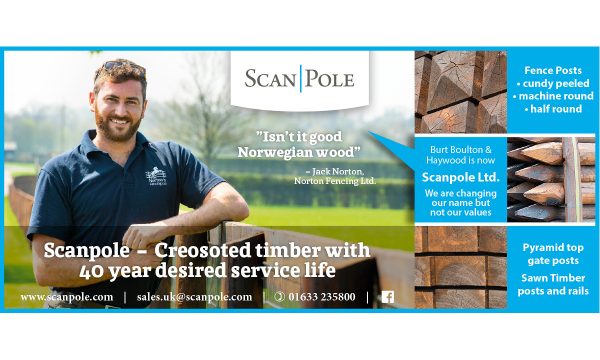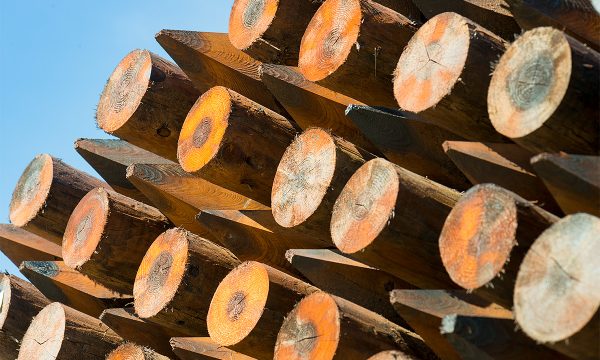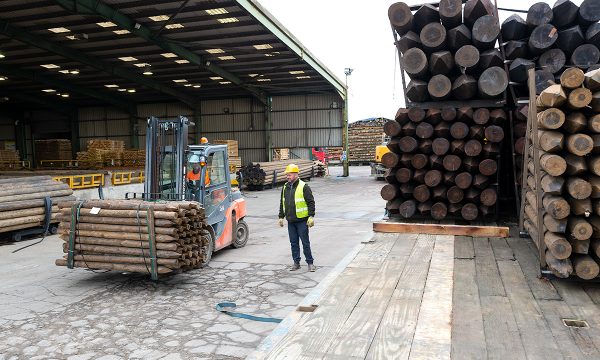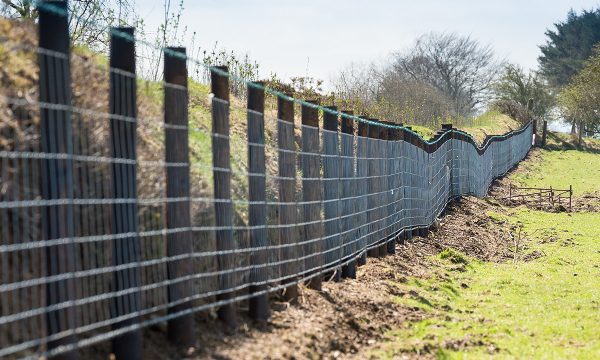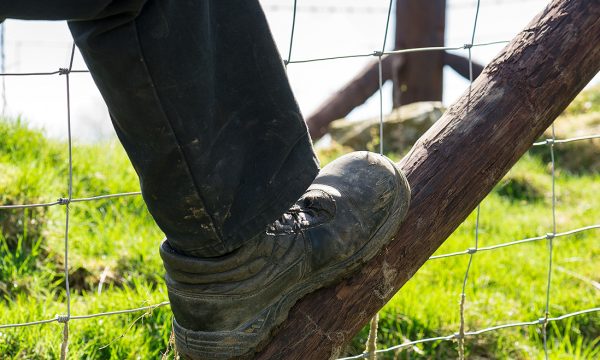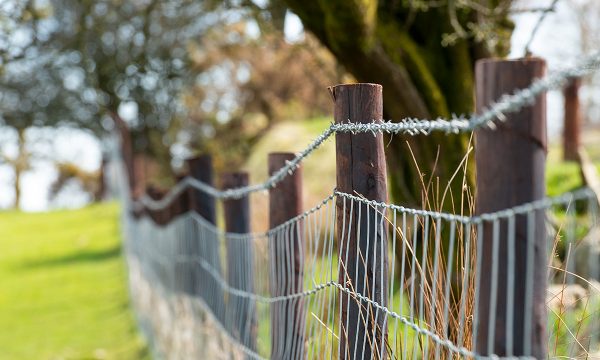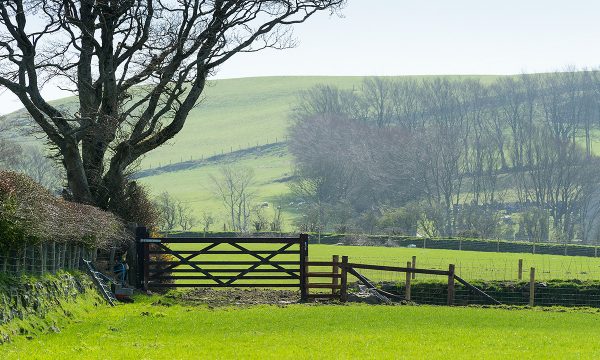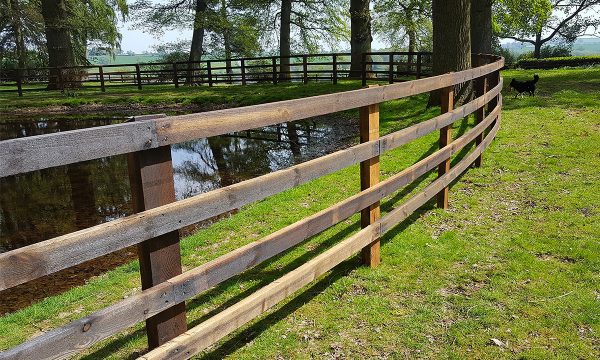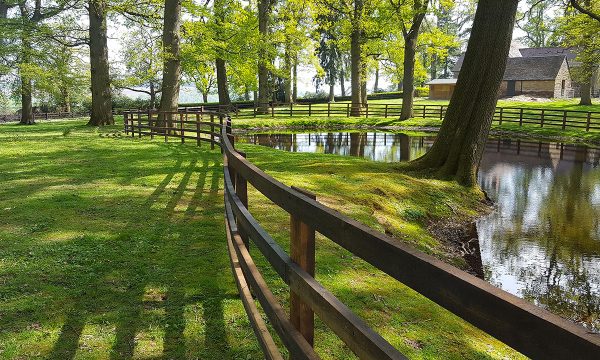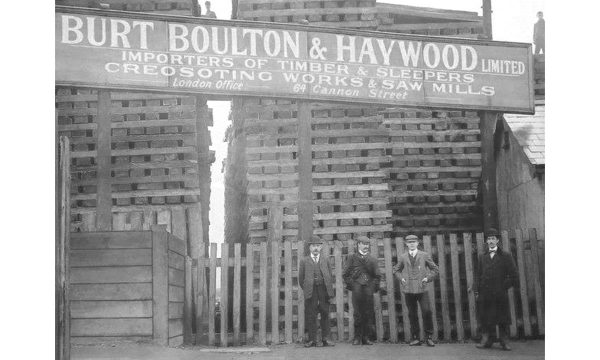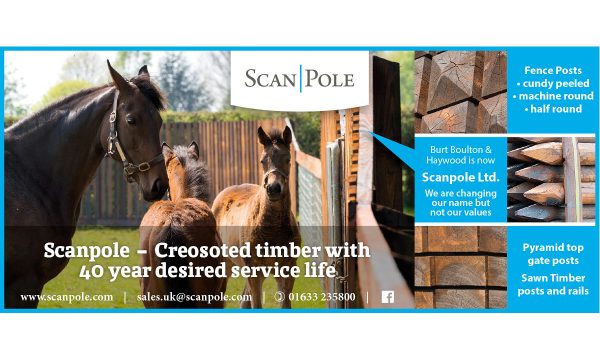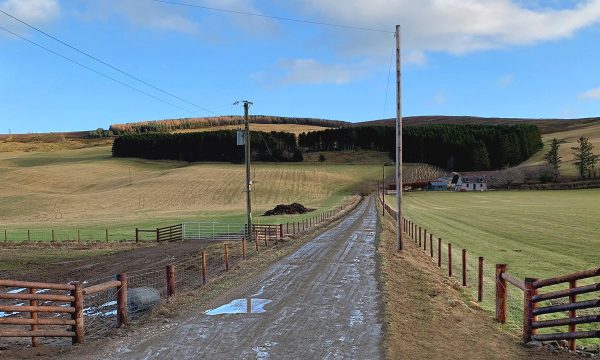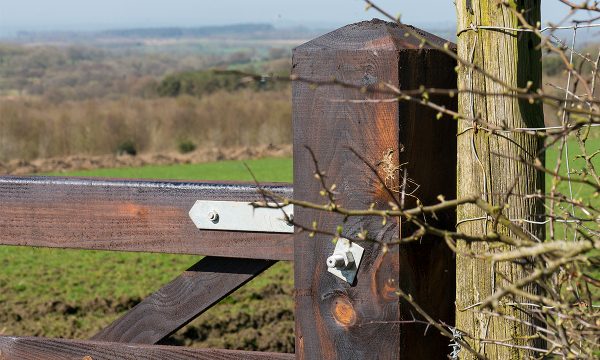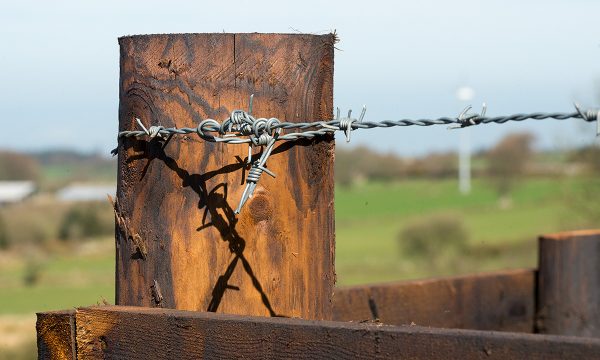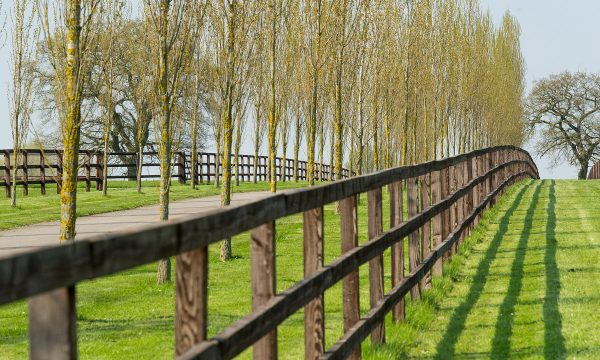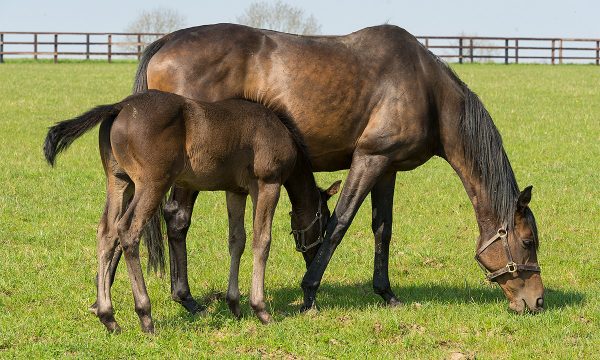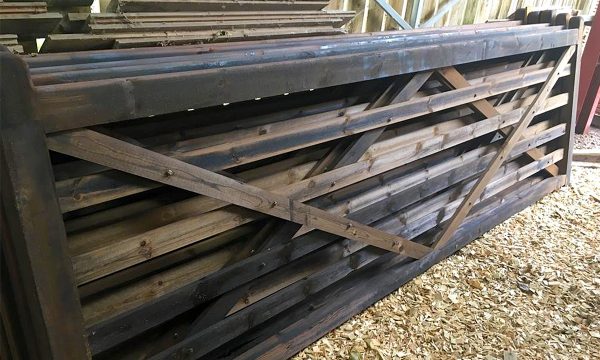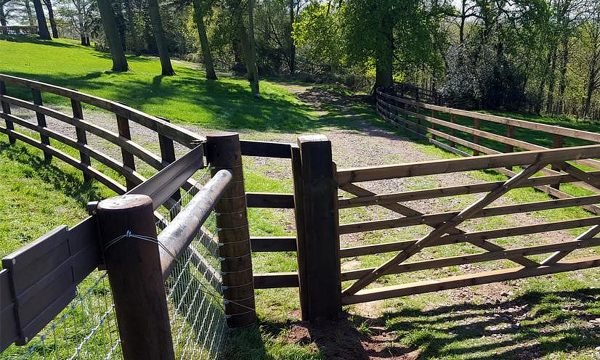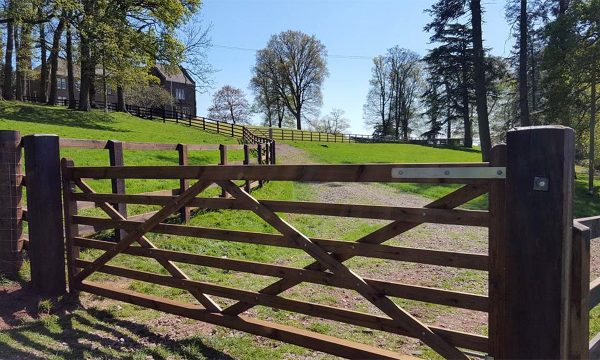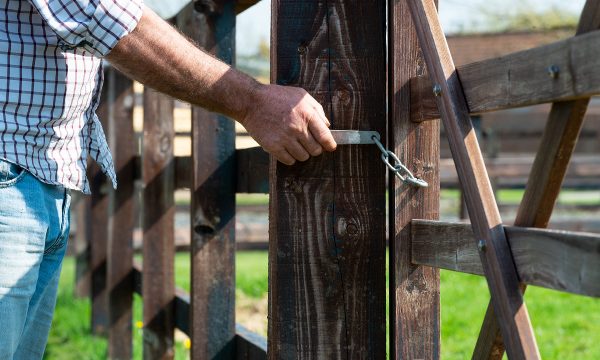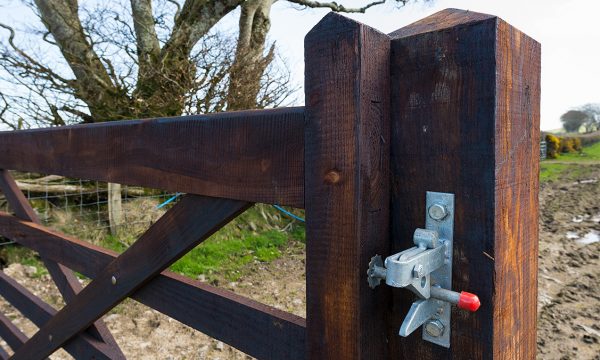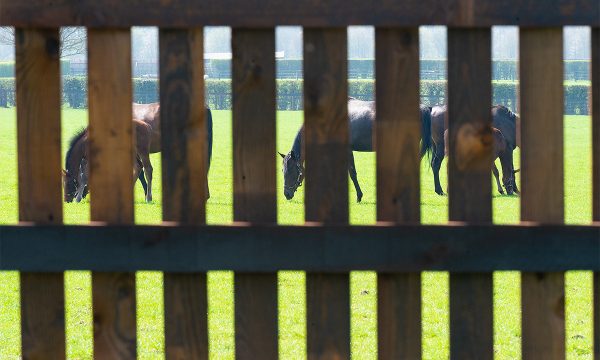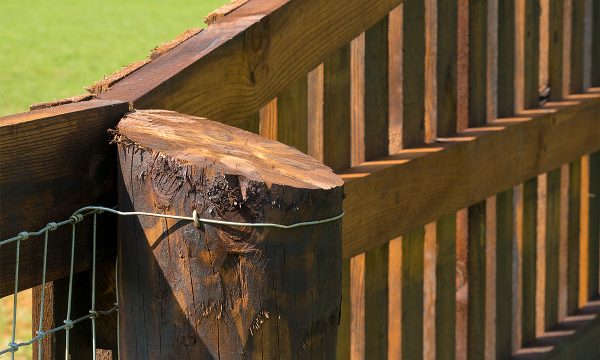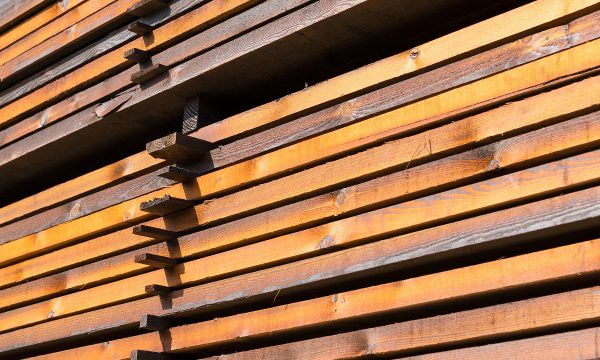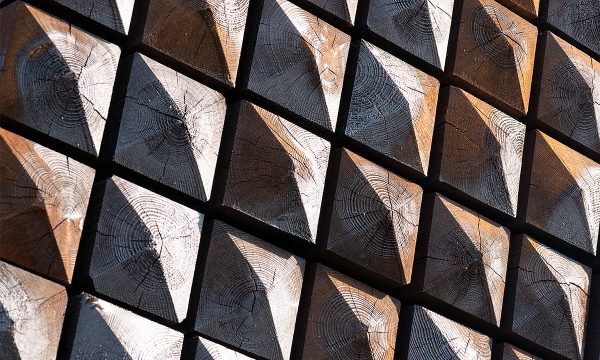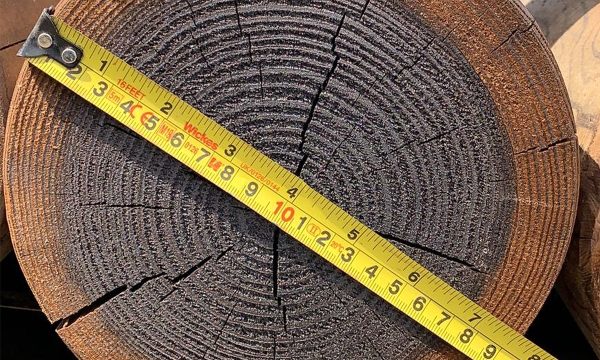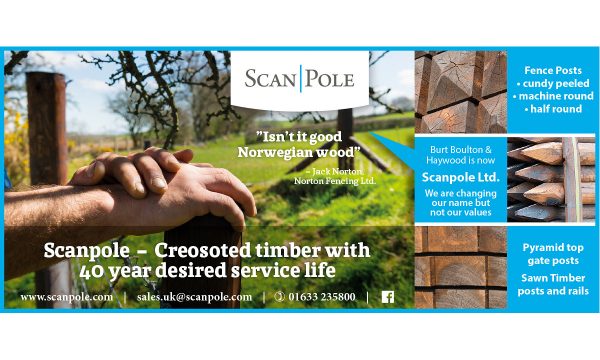 Select the best fencing products for your purposes
We offer a wide variety of creosoted wooden products, such as stakes, strainers, sheep fencing, cattle fencing, deer fencing, posts and rails, as well as strong gate posts. Great looking and long lasting – our teams know how to make the best out of wood and make it last in all weather conditions.
Keep your horses safe with creosoted premium fencing
Creosote fencing is the best fencing your horses. Scanpole products are used for stud farm fencing, large pastures, paddocks, stallion paddocks, round pens and riding rings.
Check out our extensive list of products, and build a fence that will last to the next generation.
You can also contact our expert stockists in the UK and Ireland for further advice.
More information on fencing products: sales.bbh@scanpole.com