Premium quality fencing with long service life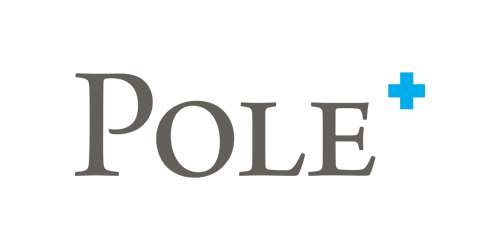 Introducing Scanpole's newest innovation: copper oil treated fencing posts. This next generation of fencing posts is designed to withstand all weather conditions, and has service life of 40+ years. Using a new wood preservative containing organic biocides and copper, Scanpole is proud to announce that our copper oil poles can be used safely in any environment, even in domestic settings such as schoolyards and playgrounds! A study looking at copper oil found that out of six different types of poles, copper oil poles had the lowest impact on the environment and human health.
Want to know more? Check out the FAQ for more information  or contact us via e-mail: sales.bbh@scanpole.com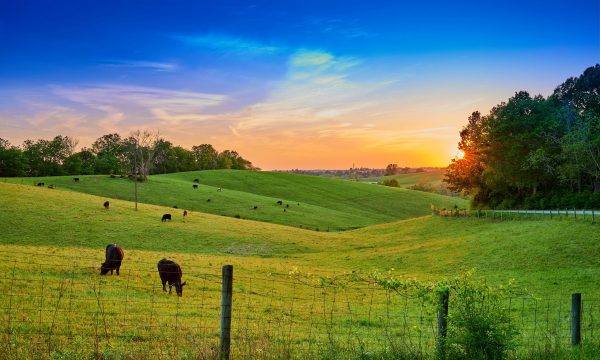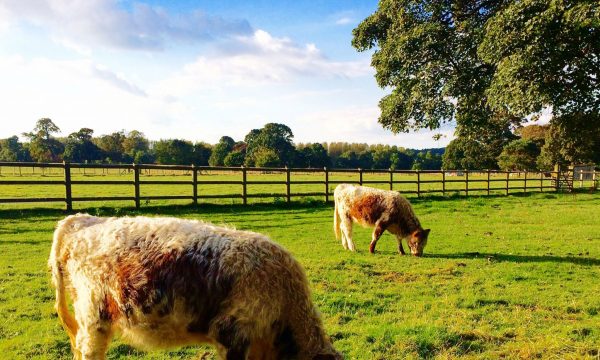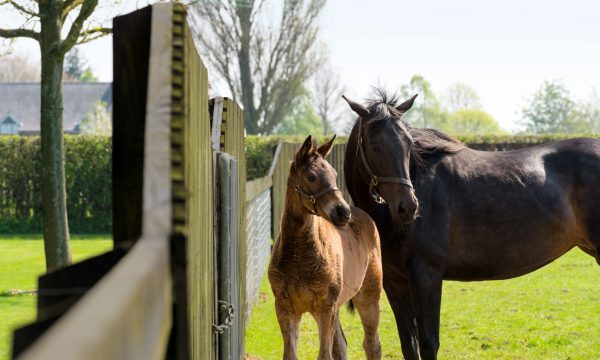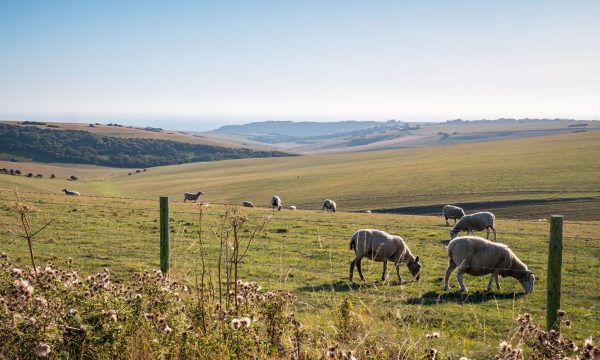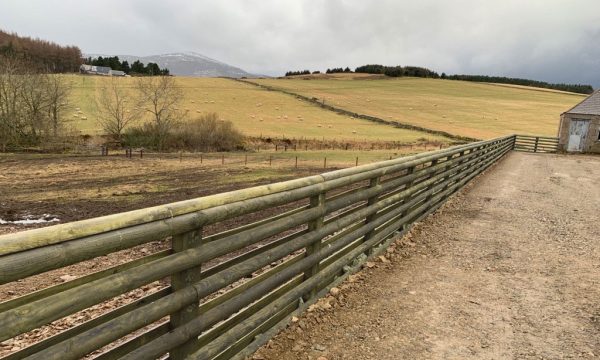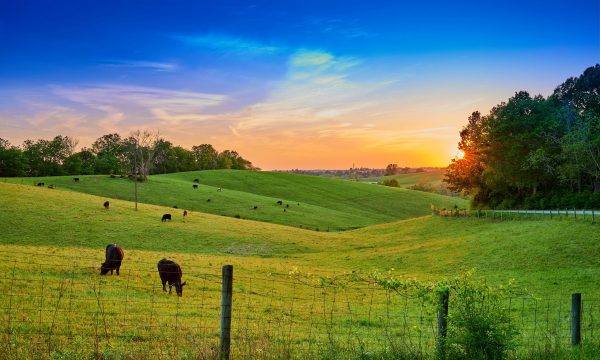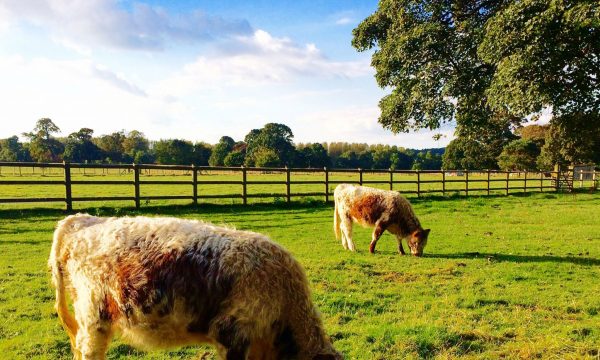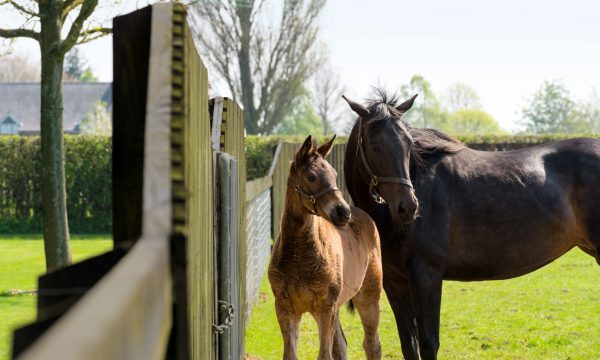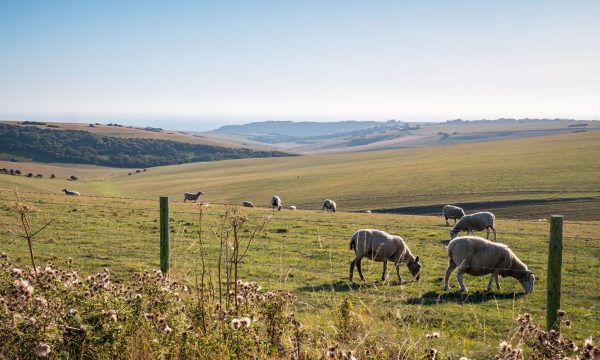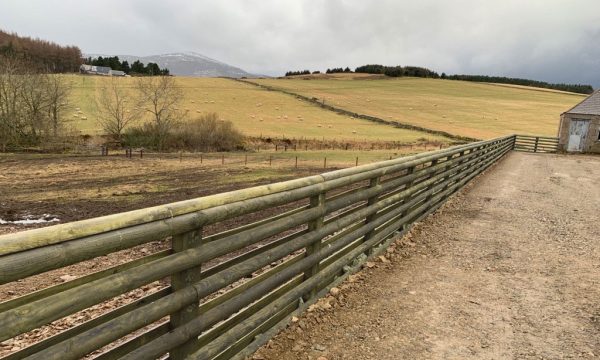 Benefits of Copper oil treated fencing include the following: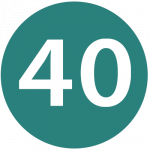 Premium quality
• Service life 40+ years
• Made from certified Nordic grown high-quality Scots pine. Scots pine is typically 80 years old when harvested
• Poles undergo seven quality assurance checks before being delivered to customers
• Scanpole, formerly Burt, Boulton & Haywood has been producing high quality treated wood timber since 1848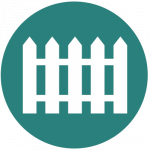 Modern alternative to creosote
• Hydrophobic properties of Creosote oil
• High pressure hot oil preservation, similar to creosote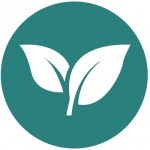 Reduced environmental impacts
• Suitable for both industrial and domestic use
• Can be used in sensitive areas, including schools and groundwater areas
See Scanpole Pole+ utility poles in operation in with Norwegian electricity company Electrix AS.
Products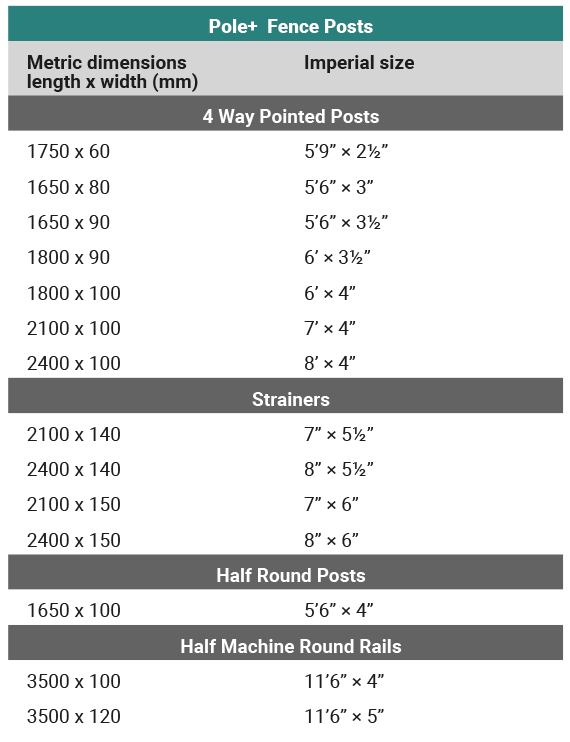 Interested in knowing more about Pole+?