Carefully selected lighting poles last decades and are simple to maintain
Our lighting poles are used for lighting major roads as well as well as urban city centres and residential areas.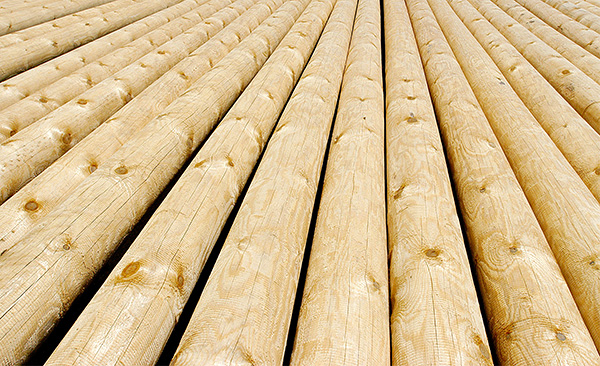 Our lighting poles are carefully selected, and they are especially straight with minimal taper. It is easy to fasten lamps onto our skilfully made poles. Our product range also includes security poles used especially along motorways. Security poles are hollow and break up on impact, reducing damages in case of a crash.
More information on lighting poles: sales [ at ] scanpole.com